Heroes Lodge
Every Veteran Should Have a Home and an Opportunity to Succeed
Welcome to the next step in networking all of the housing and support services within the American G.I. Forum of Texas, Inc.
Learn How to Give
Donate
Heroes Lodge Secures Land
Heroes Lodge acquiring 135 acres of land located off of 183 and Burleson Rd in Austin, Texas in December 2020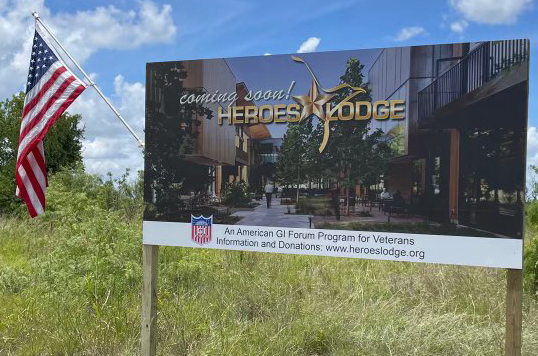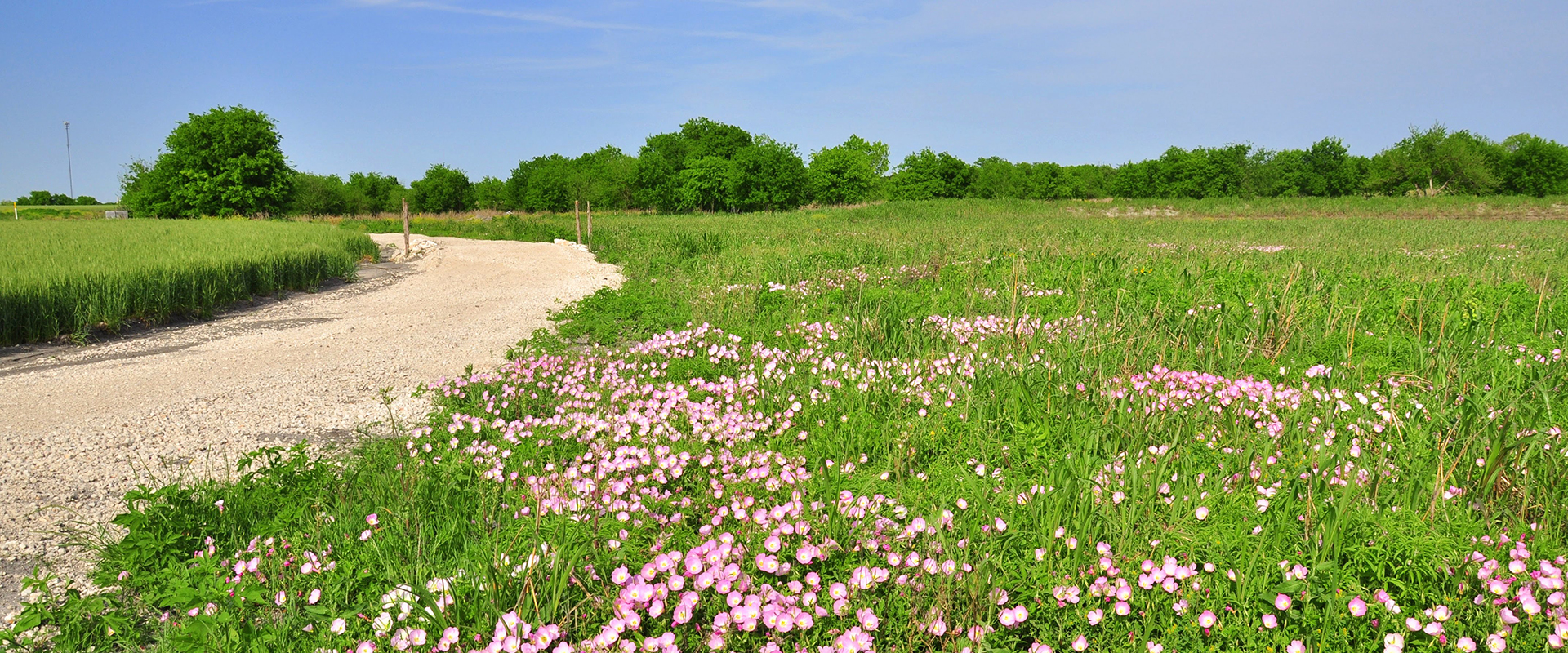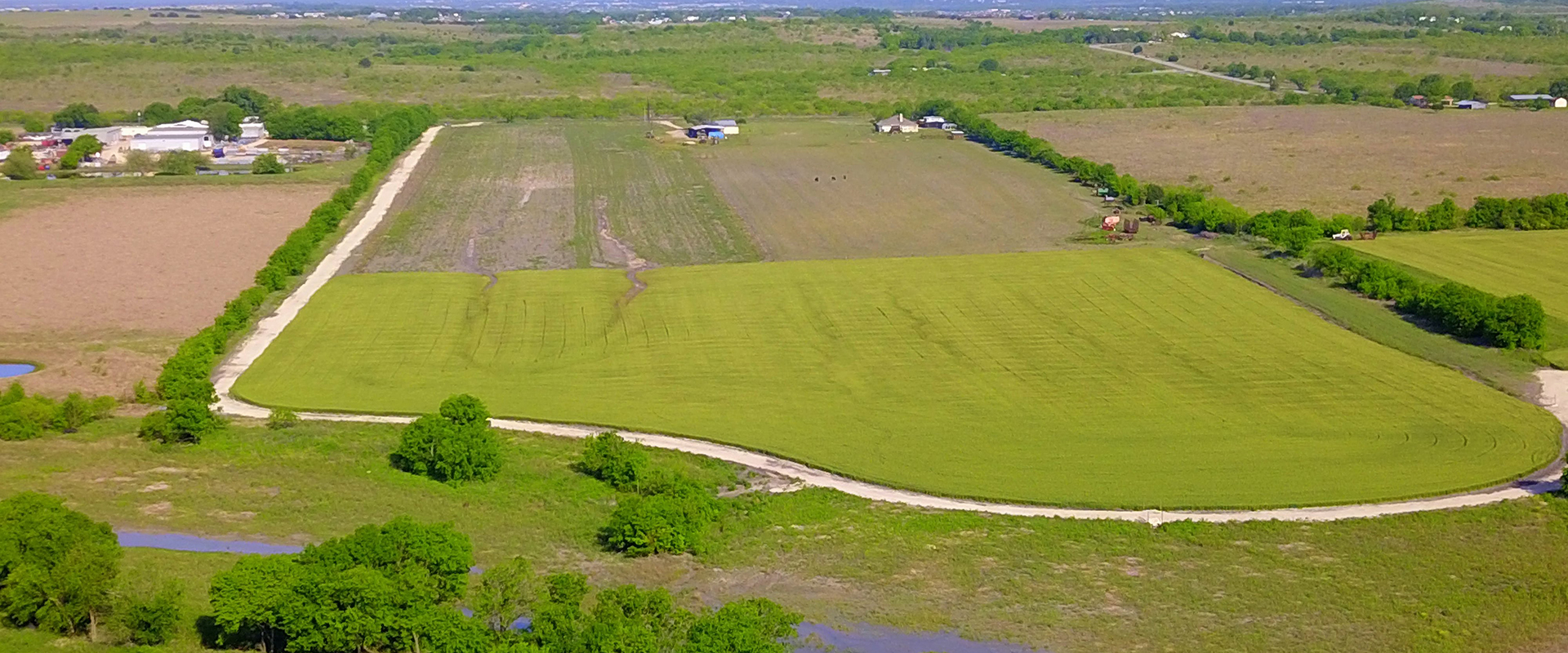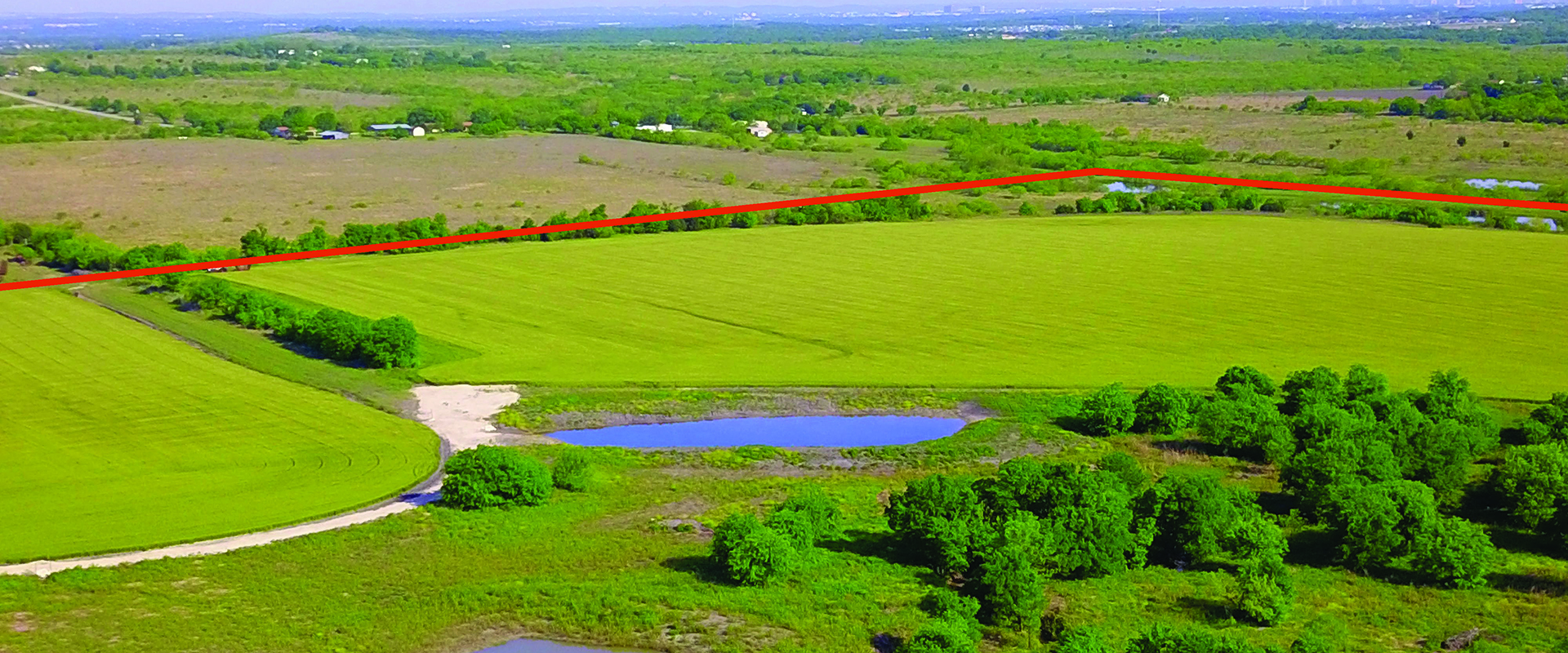 Affordable Housing Services
Teaming with the U.S. Department of Housing and Urban Development (HUD), the American GI Forum's Heroes Lodge can provide 1-2-bedroom affordable apartments for low-income.

The National Veterans Outreach Program (NVOP) is based in San Antonio has expanded to become the premier Veterans service provider and a model for homeless Veterans nationally according to the VA. The NVOP offers assistance to all Veterans in need, the homeless and their families. Funding is obtained through Federal Agencies, State and local programs, and private donors. The NVOP, a 501(c)3 non-profit is governed by a National Board which helps facilitate solicitation and advocate for funds from DOL, VA and other partnerships.
The need to expand has come again. The Heroes Lodge Project is modernizing the way Veterans receive assistance with housing, counseling and employment services. With the help of our local communities, sponsoring organizations and the hard work of members and staff, the mission set forth for Heroes Lodge is similar to the one set forth on March 26, 1948 to assist Veterans and their families in need.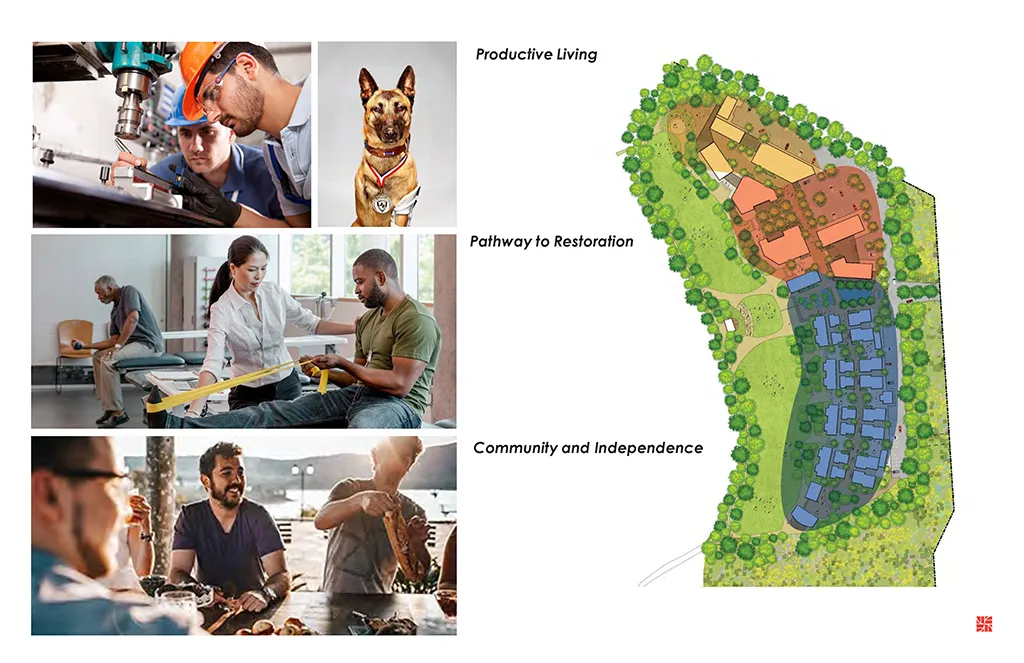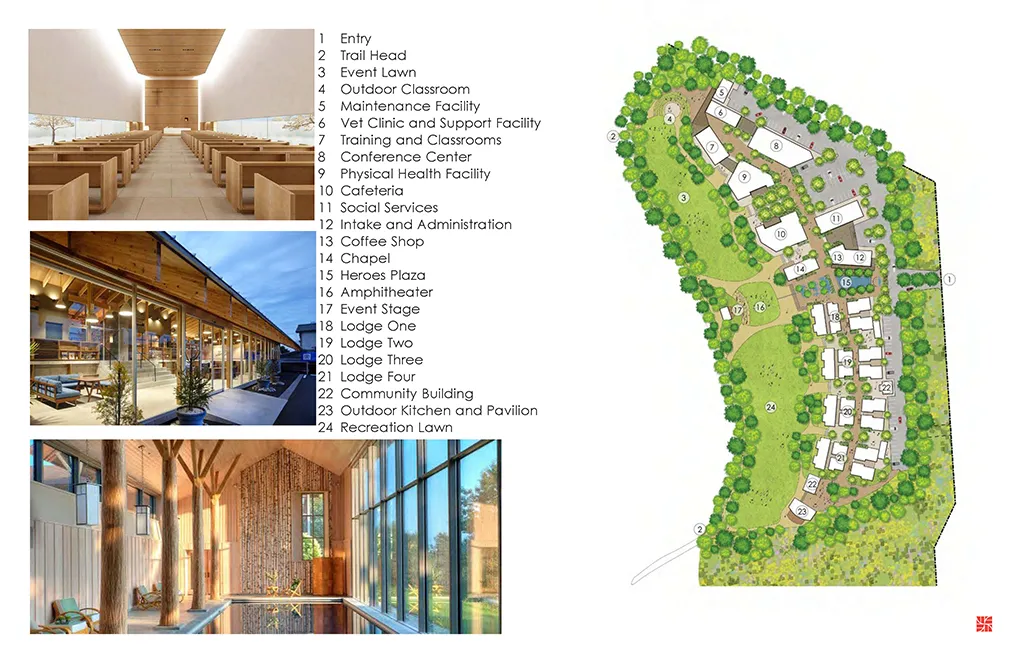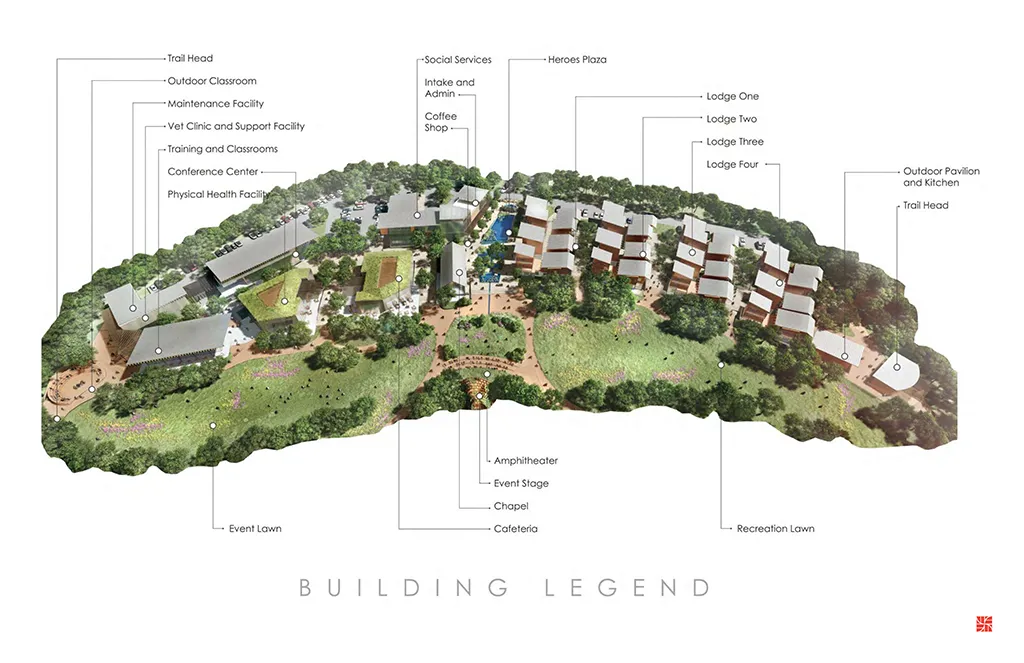 Heroes Lodge is a non-profit in affiliate with the American G.I. Forum of Texas, Inc. Chartered by Congress and Celebrating over seven decades of service and civil rights for our Veterans.
Heroes Lodge Project is a planned multipurpose complex located in Austin, Texas using services from Austin's VA Veterans Outreach Clinic, Texas Veterans Commission, Veterans Administration, and the Texas Workforce Commission.
Heroes Lodge will consist of one- and two-bedroom affordable housing units exclusively for Veterans. Heroes Lodge uses affordable housing guidelines established by HUD/VASH and preferred by city housing authorities and local non-profits that service Veterans.
AGIF and NVOP Assisted Veterans
Donation to Program Services
Years of Serving Veterans
American GI Forum's Heroes Lodge Center for Veterans will offer services including job counseling, employment services, chemical dependency counseling, daily meal service, Discharge upgrades, and community reintegration programs.
Seventy-Five Years of Service to Veterans; Nationally Respected, Nationally Recognized, The American GI Forum's Heroes Lodge Project is Based in Austin, Texas to Assist and Serve Veterans and their Families
Address
Heroes Lodge Project, Inc.
807 Brazos Street, Suite 504
Austin, TX
78701
Hours
Mon – Fri : 10am – 6pm
Sat and Sun : Closed