Heroes Lodge is proud to have these outstanding construction partners associated with our vision and project needs.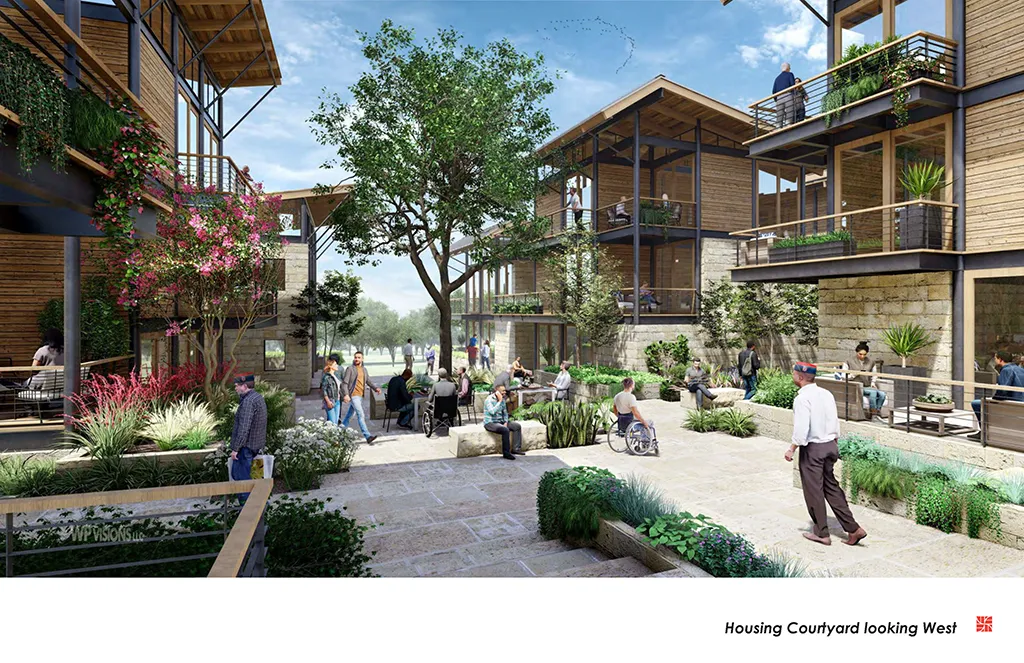 WestEast Design Group is a San Antonio-based architecture, planning, engineering, and interior design firm with 40+ professionals providing a full range of services to support our clients' needs and offer one source of responsibility. Over the last 25 years, we have worked with many local and municipal clients such as the Department of Veteran's Affairs, Joint Base San Antonio, the University of Texas System, the Alamo Colleges District, the City of San Antonio, University Health System, the City of Austin and many more. With an over 80% repeat clientele rate, our team focuses on meeting the strategic goals of our clients and stakeholders.
We have extensive experience designing communal living spaces for the homeless, and Service Disabled Veterans. Our facilities have provided wrap around services and rehabilitative support needed to rebuild their lives. Heroes Lodge will focus on Trauma Informed Design methodologies. Our design approach will address the diverse physical health, mental health and training needs of veterans in a restorative, resilient and sustainable environment.
TBG Partners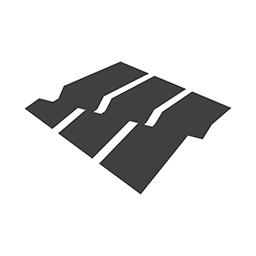 We're not developers, yet we can change the value of a community. We don't design shoes, but we can inspire a morning run. Though not ecologists, we can help ecosystems flourish.
We are over 100 visionary minds, reshaping raw space into livable places across the country and abroad. A critical combination of 30 year industry veterans paired with dynamic, young talent, collectively composing, calculating, and anticipating the tendencies of living systems. From four offices, our disciplined designers and their strategic partners together refine earth into art, allowing complex sites to evolve.
One firm, many voices, together altering land to become meaningful landscape architecture.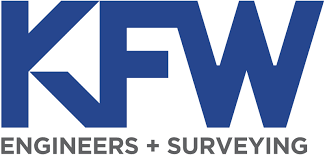 KFW is an innovative and technology-driven civil engineering and land surveying firm backed by an experienced staff of over 100 who understand the complexities and challenges of the land development industry. As a full-service land development firm, KFW can provide a wide array of beneficial services such as geological and environmental, and geographic information systems (GIS) services. KFW utilizes cutting-edge technology to reduce project duration, increase accuracy, and stay within budget. Using programs such as Civil 3D with
Building Information Modeling (BIM), KFW's engineers can create project visualizations to optimize the design and visually convey complex engineering solutions.
Get Involved
General donations are used 100% for program services directly helping the veterans, homeless, disabled, and family participants served by the Heroes Lodge. All gifts are acknowledged by correspondence confirming your donation is eligible as a tax-deductible contribution. Donors will remain confidential unless they specifically authorize the use of their identity in connection with the donation. General donations are assigned by senior staff of the organization to the programs most in need at the time of the donation.
Address
Heroes Lodge Project, Inc.
807 Brazos Street, Suite 504
Austin, TX
78701
Hours
Mon – Fri : 10am – 6pm
Sat and Sun : Closed